Written by: Elsa Nagle, Van Muller, and Megan Klingler
The 2019 Fall Show at Pace Academy Middle School was The Hallmarks of Horror by Peter Bloedel. Just as Director Mr. Campbell envisioned, the show combined all of your worst fears with hilarious jokes. From scary dolls to mad scientists, the Hallmarks of Horror explained, teased, and reenacted the funniest and scariest parts of horror.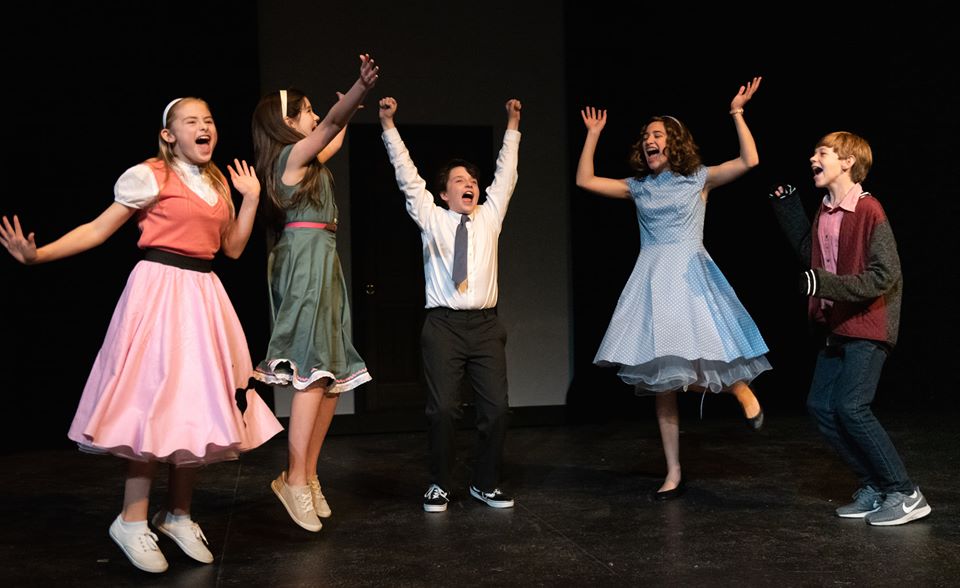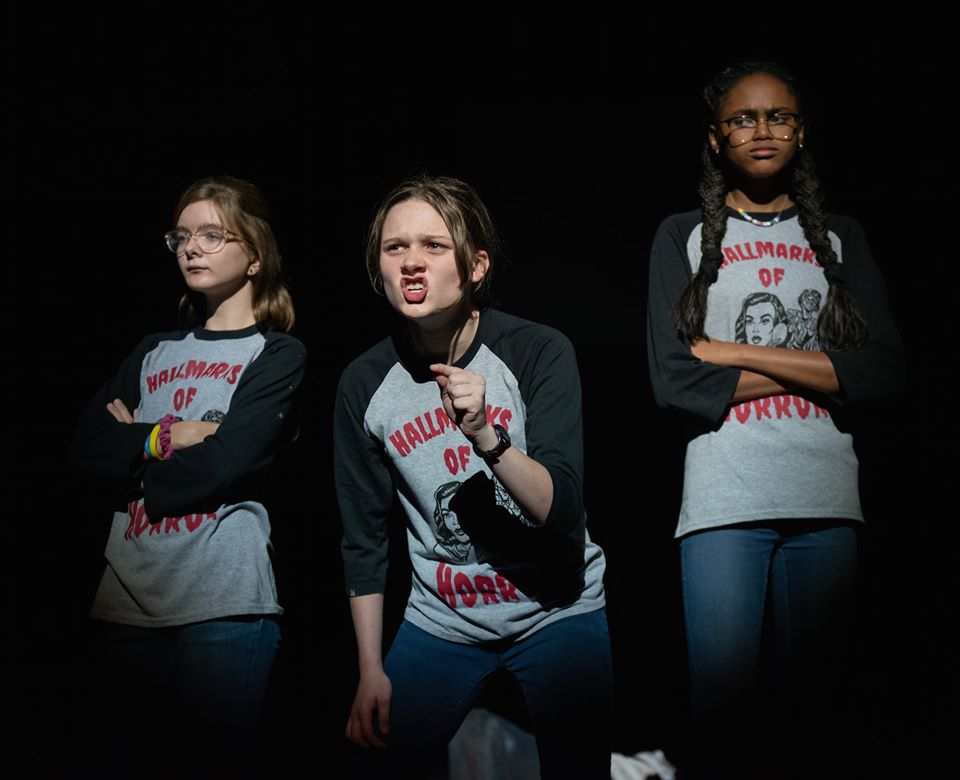 From screaming lessons to a surprise appearance from Brendon the Gecko, the cast had a lot of fun putting Hallmarks of Horror together. Full of brains, slime, fog, and bats, The Hallmarks of Horror made the entire Middle School both scream and laugh during the Friday afternoon performance. Congrats to a great cast and crew of the Hallmarks of Horror, and be sure to check out Spamalot, the 2020 Spring Musical!