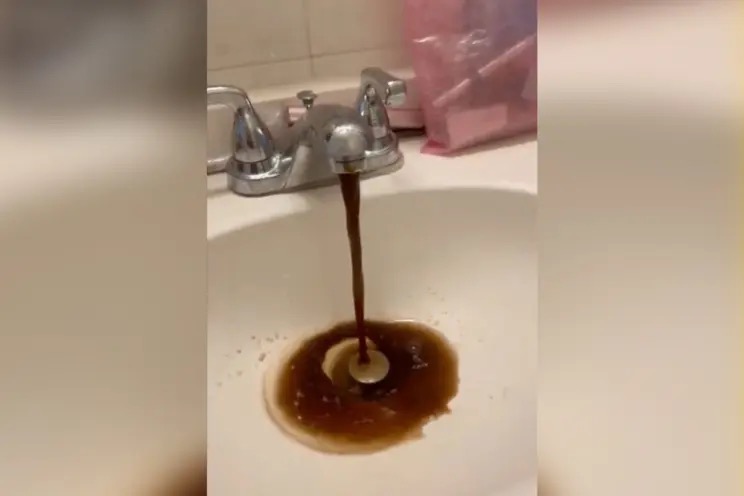 All of their running water is DIRTAY
The population is 80% Black (Approx. 120,000 people)
This has been going on for a while and they are just now doing something about it
Due to: climate change, poor infrastructure, and systemic racism intersect.
Have you heard of the Jackson, Mississippi water crisis? It's been going on for years and yet people are just deciding to do something about it. It started from poor infrastructure and climate change. The lack of effort to change this problem stems from systemic racism (80% of the population identifies as Black). This issue has progressively gotten worse to where all the running water is absolutely filthy to the point where it's completely unusable! It is absolutely insane to me, how the entire population of a city doesn't have clean running water. Something desperately needs to be done.
For those who don't know, systemic racism is a form of racism that is embedded in the laws and regulations of a society or an organization. It manifests as discrimination in areas such as criminal justice, employment, housing, health care, education, and political representation.It shows in this situation through the fact that majority of the population in Jackson, Mississippi is Black.
Matter of fact, the governor of Mississippi, Tate Reeves, stated himself, "I've got to tell you, it is a great day to be in Hattiesburg. It's also, as always, a great day to not be in Jackson." On account of the people of Jackson were deprived of clean running water for weeks.