by Rohan Brahma
Hi, Middle schoolers! I am a member of the cross country team and I love it!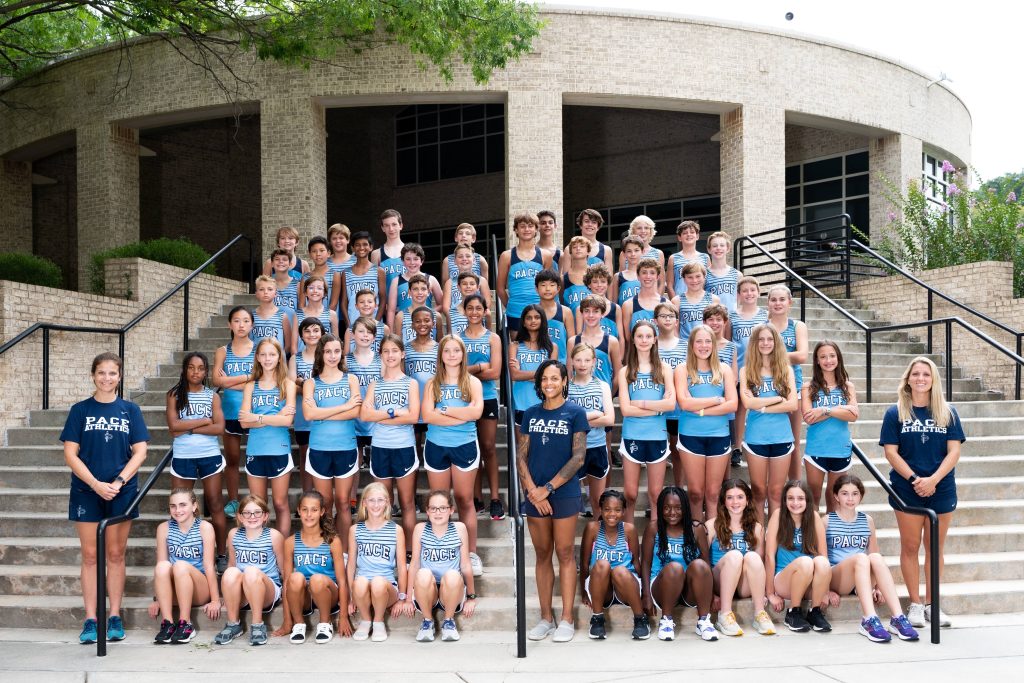 Cross country had a 6th-grade meet a few weeks ago against Greater Atlanta Christian and Providence. Our boys won, and the girls placed second. Our top 6th grader, William Feagin placed second and ran a 13:30 for 2 miles.
" When you run you always have to keep going and push forward," says William Feagin.
"I like how I get to exercise without fear of getting hit in the head with a ball. The most important part of running is having a positive mindset. I love our coaches because they are nice and understanding, she doesn't push us too hard," says Hailey Huang.
Cross country had a meet against 25 different schools last Saturday. Overall, our boys placed 5th, and our girls ranked 15th. Coming up next Saturday, we have States. Only the top 7 runners make it to the meet. Hopefully, we can do well and move on in the competition!