by Savannah Friedman, Campbell Hanna and Eloise McDonald
Welcome to the first podcast of a new series for the MidKnight Times: Advocate Atlanta. In this series, we will talk with advocates and activists around Atlanta who are working to make our city – and the surrounding communities of the world – a better place.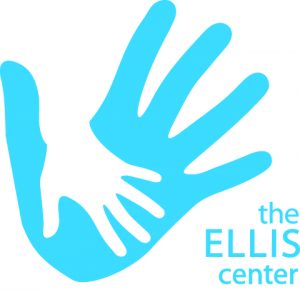 In our first conversation, we spoke with Christina Hardy from the Ellis Center. The Ellis Center is a non profit organization serving children with complex communication needs and multiple disabilities. Their mission is to "nurture life long learners and connect them to their communities, focusing on what is possible."
To listen to the podcast, click here.
We hope you are as inspired by the Ellis Center as we are!