by Harper Doheny
Hello, Middle schoolers! This is the first of many sports articles in the  Middle School Newspaper.
Through surveys and polls, the newspaper asked Pace students what sports they wanted to follow and learn about the most. Of those who responded, tennis came out on top.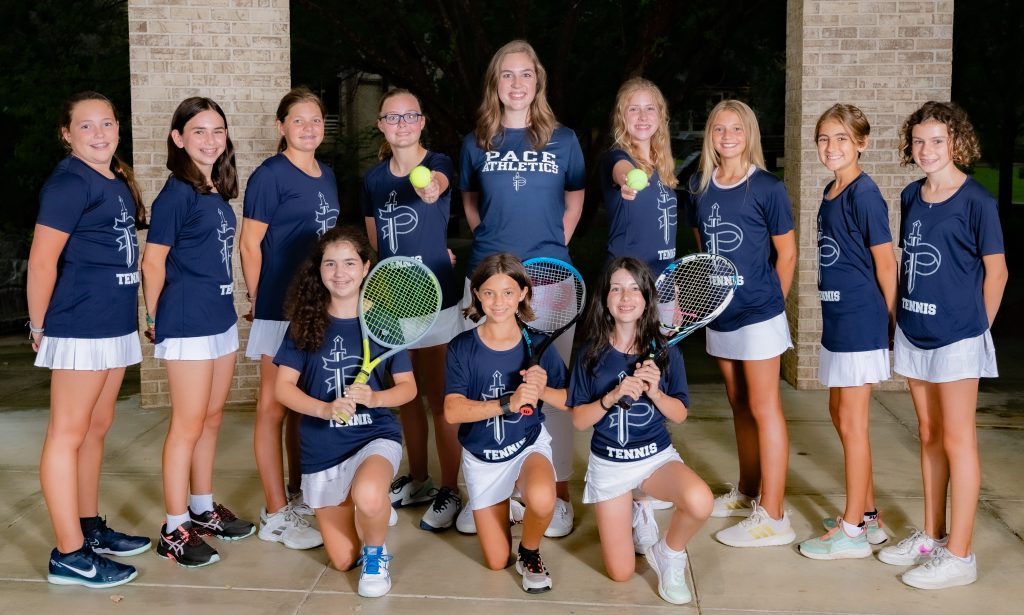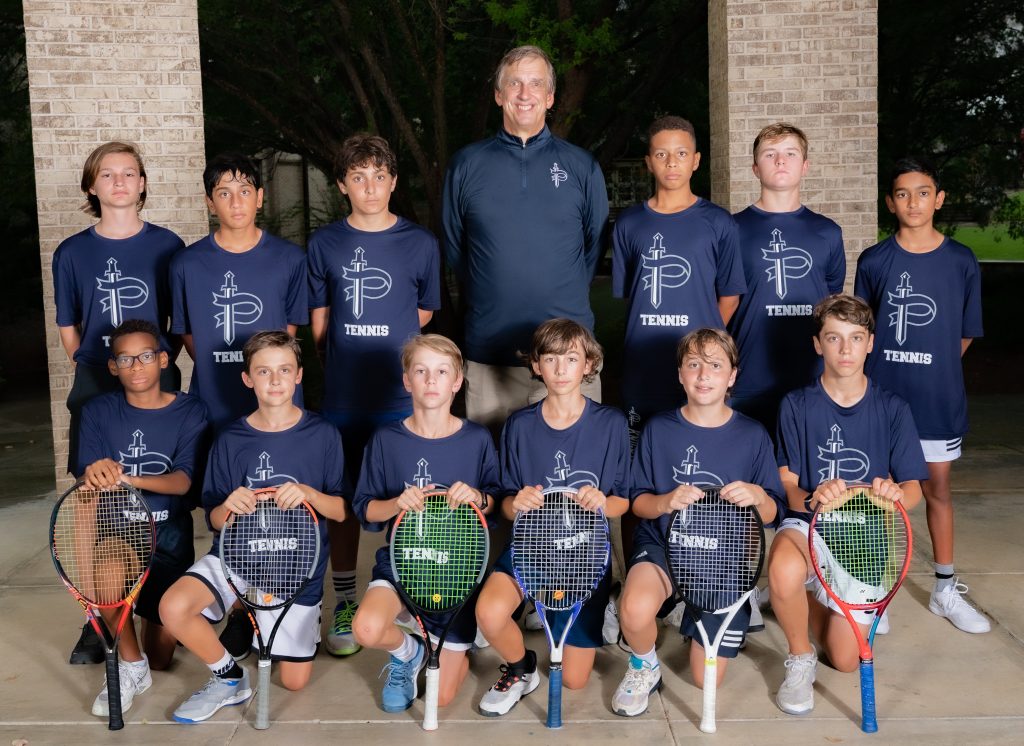 There are 22 Middle School students, both girls and boys, on the Pace Middle School team. Out of roughly 200 students, 22 chose tennis as their sport for the entire fall season. Both teams have won ⅔ matches, which is excellent! Overall Pace Tennis has had a very successful season so far, and I hope they continue to work hard and win their matches! Middle Schoolers put a lot of work into their sports, so let's hear it for Tennis! We will see you in the next article! This was Pace Sports.