by Ansley Kirbo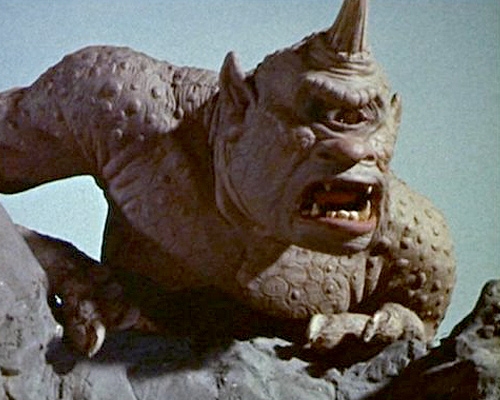 Calling all Latin scholars, and well, all non Latin scholars as well.
Have you ever thought your life resembled an epic adventure that tested your wits, your relationships and your strength? Have you ever felt like you were cast in a story as the villain and not the hero?  Have you ever thought, "Wow…if only I had 6 heads with razor sharp teeth…that would really be something."
Now is your chance to discover your inner monster, Ancient Greek style.
Click here: Buzzfeed Quiz to find out.
(if the link above does not work, copy and paste this: https://www.buzzfeed.com/ansleykirbo28/which-odyssey-character-are-you-8ngytegyiy)