Pace Hosts 27th Annual "Atlanta Celebrates Photography" Exhibit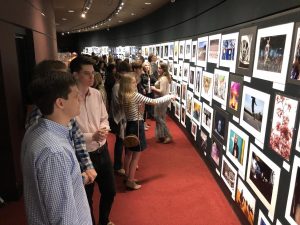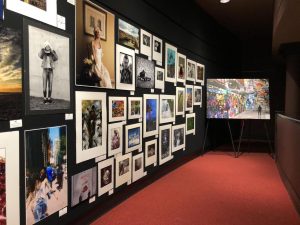 Each spring, hundreds of photographs cover the walls of the Fine Arts Center. This showcase is another installment of Atlanta Celebrates Photography (ACP), a non-profit "dedicated to the cultivation of the photographic arts and the enrichment of the Atlanta art community." During this year's 27th annual exhibit, ACP displayed 260 photographs from 30 schools across metro Atlanta.
Board President Barbara Griffin judged the competition earlier this month, giving out a total of fifteen awards. Among the Pace student exhibitors, senior Alex Tolliday won a 2nd place prize for her work. Her photos featured seniors Jack Wray and Ben Thompson along with a scenery shot from the school she will be attending next year, the University of Michigan. While the formal public viewing has already happened, the exhibit will be running through April 18.
---
---